Ever wonder if someone famous is in your family tree?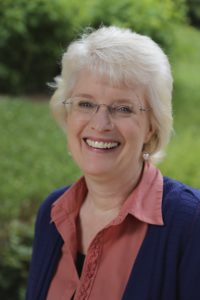 When I set out to climb mine a decade ago, I wanted to collect the facts—names, dates, locations—and maybe an interesting tidbit or two about the people. I uncovered much more.
James Madison was there. I also found a signer of the Declaration of Independence (John Penn) and a friend and colleague of George Washington (Edmund Pendleton). The latter traveled to the first Continental Congress with Washington and Patrick Henry. Unbelievable.
When I set out to disprove a family tradition that just wouldn't go away, I was shocked to discover that circumstantial evidence actually supported it. Not only was William Molineux a possible kin, but he likely led the Boston Tea Party. Amazing.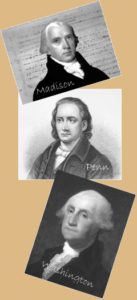 Each of these men contributed something unique to the founding of America. No one person could do everything, but each could do something. They fought for what they held dear, even when faced with overwhelming odds.
Are we willing to do the same or will we let liberty be replaced by tyranny?
I quit my job in order to spend time doing what I could to preserve our freedom. I happen to excel at communication and project management—skills honed while building several high-end homes until the collapse of the housing industry in 2008. I have founding fathers in my family tree. All these come together in a novel. It's how I can contribute.
For you, it's probably something very different, but we each have a role to play.
You, too, can make a difference.
Member:
Historical Writers of America
Word Weavers International, Inc.
Finalist in Novelist Retreat contests:
Best First Sentence/Paragraph/Page
Interesting nuggets:
Owned construction company until collapse of housing industry in 2008
Worked on loading docks for UPS & delivered packages for FedEx
Won talent portion of statewide pageant many moons ago
Took 3 years of Greek in college